Home
Welcome! This is my site! I like older looking sites. Much simpler.
If you want to learn more about me, please visit this page.

My Autonomous System Number, AS208751, is a proud host of a NLNOG RING node and a RIPE Atlas Anchor probe.
My certifications: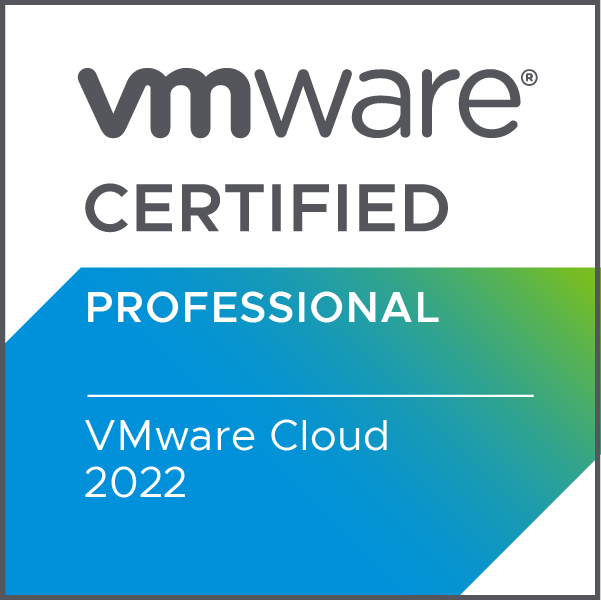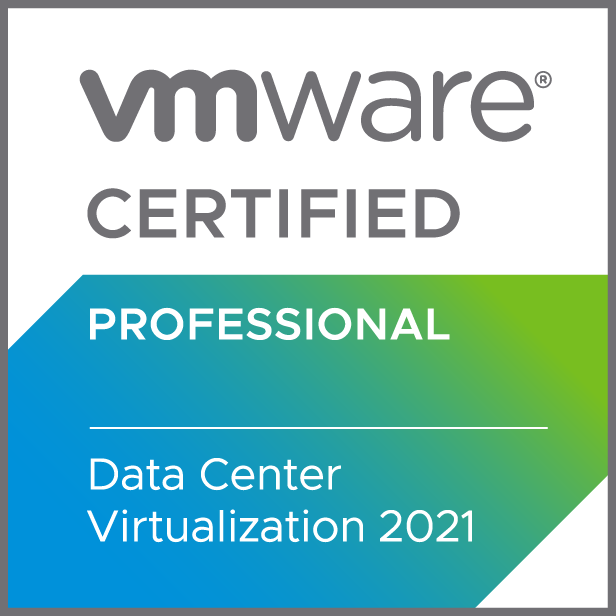 Latest vExpert: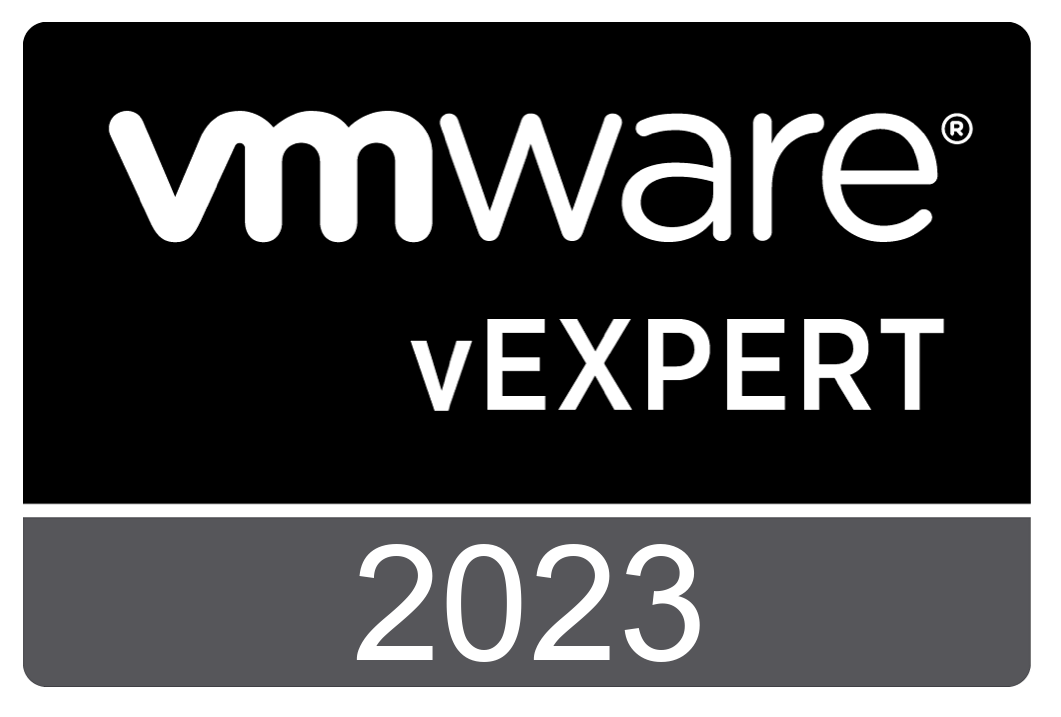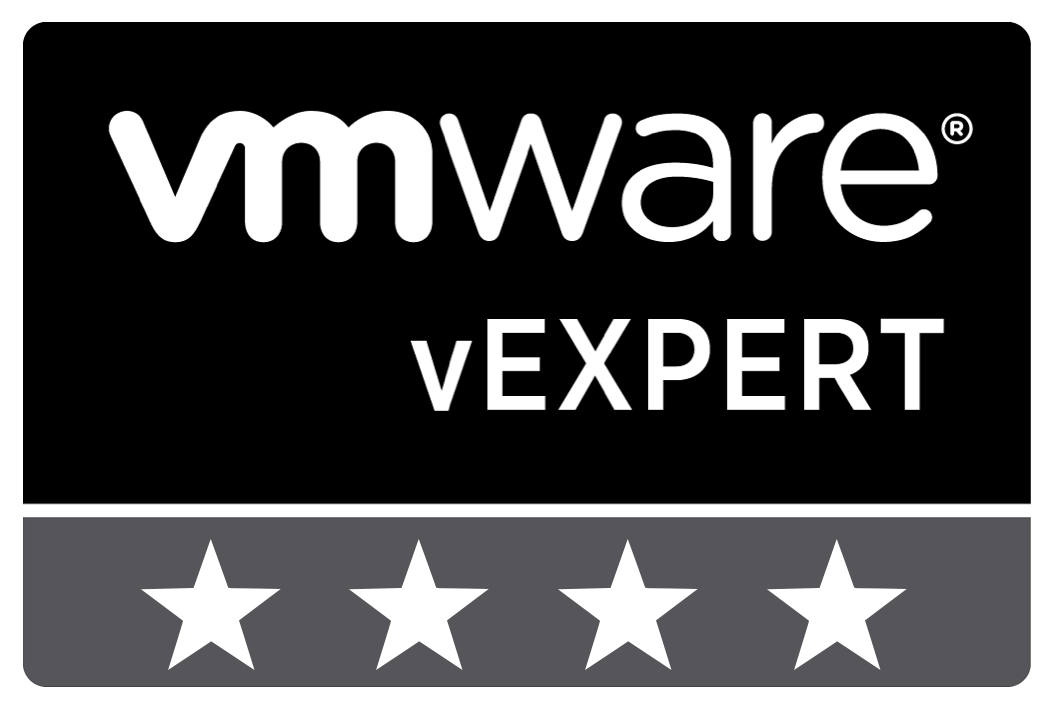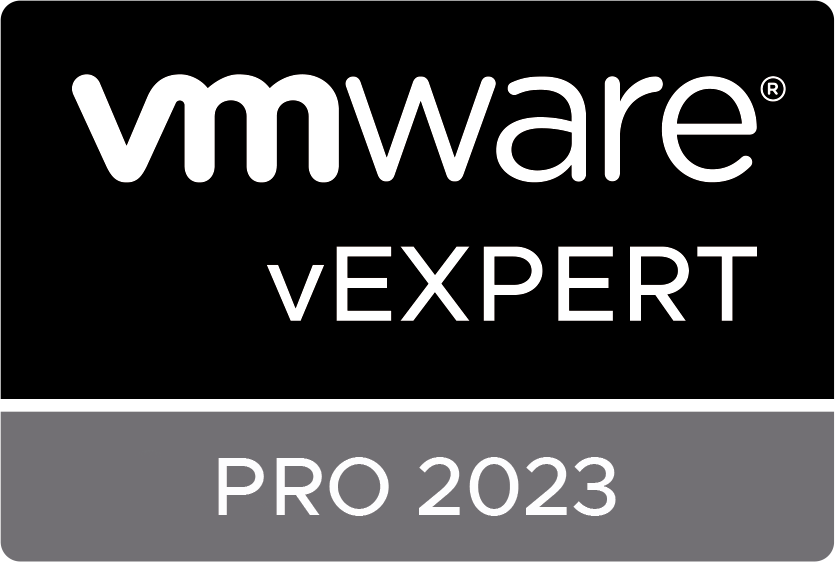 Referral links:
DigitalOcean
<--- 50 USD credit on sign-up!
Vultr
<-- They offer BGP with their virtual servers!